ForeFront Development Group
Pittsburgh Based Real Estate Development and Construction Management
ForeFront Development Group is a real estate development company delivering comprehensive and innovative solutions to projects in the Pittsburgh, Pennsylvania region and surrounding markets. Our goal is to apply our expertise through meaningful real estate development which positively impacts and enhances the surrounding community. Our core values are at the center of everything we do, which enables us to deliver high-quality results with integrity and accountability.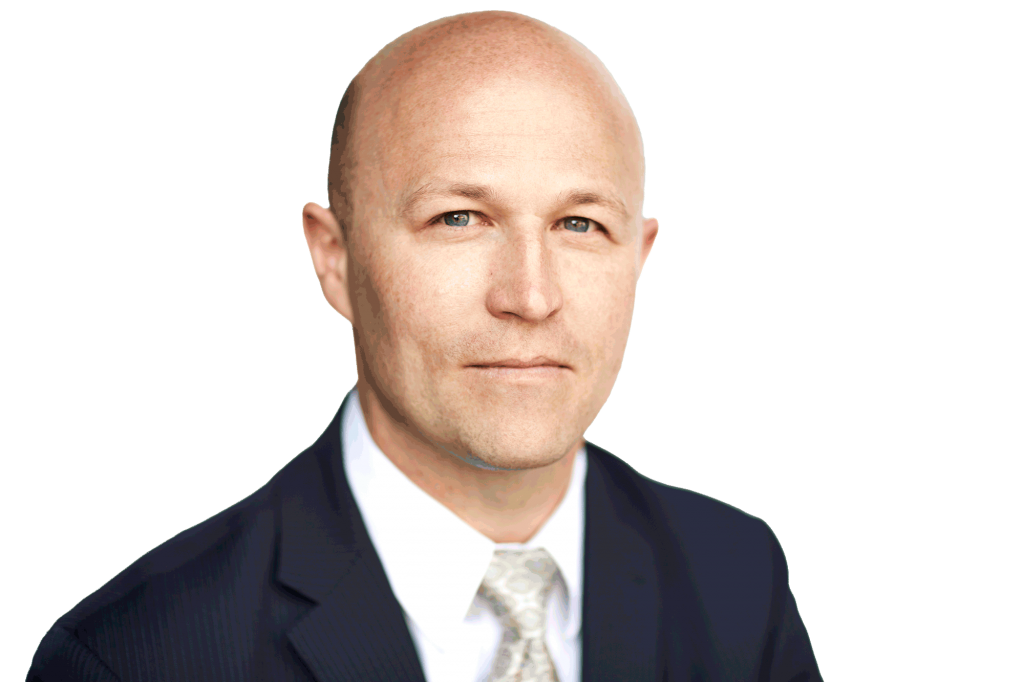 Chad Wheatley brings 17 years of experience managing a multitude of project types and sizes as the Owner and Developer with two of Pittsburgh's largest Real Estate Development firms. Utilizing the analytical skills obtained through his education as a Mechanical Engineer and his professional experience, Chad is positioned to solve difficult problems that arise during the development and construction process. Chad's primary strength is managing the competing demands of project entitlement and community engagement to ensure the most successful outcome for any project.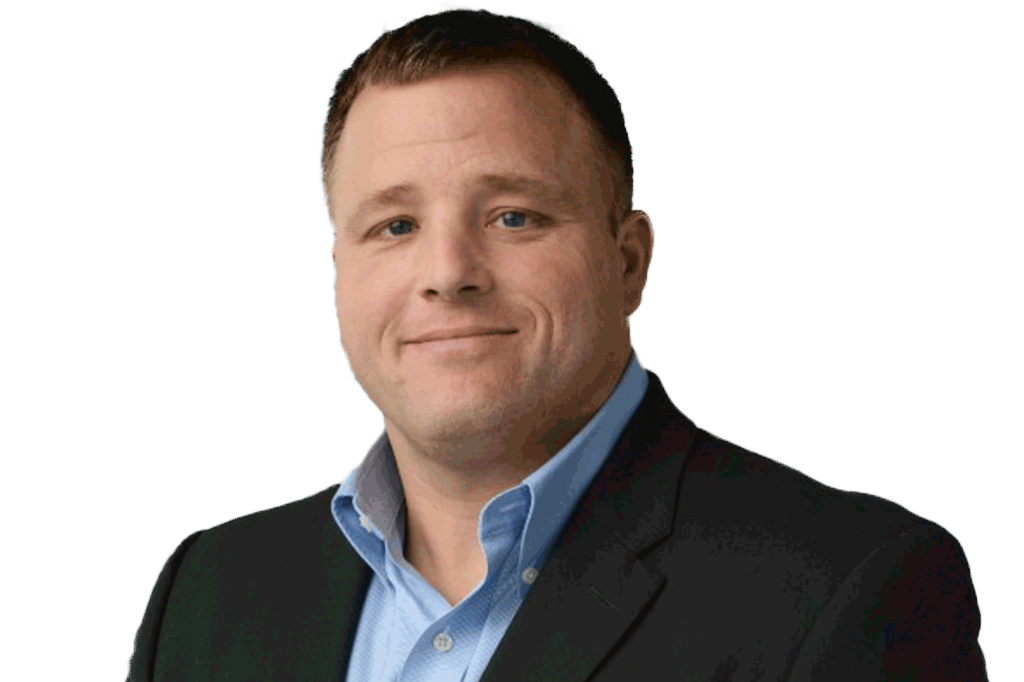 Brandon Guy is committed to utilizing his 17 years of experience in the Real Estate and Construction Management industry to grow ForeFront's real estate portfolio. He is experienced as both a builder and developer, offering a distinct combination of technical and management skills. Prior to co-founding ForeFront Development Group, Brandon spent 10 years with a large Real Estate Developer in the Pittsburgh region. This experience merged with 7 years of Construction Management has allowed Brandon to establish key relationships as well as a solid understanding of the Real Estate market.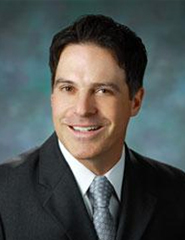 Al Lardo
Ellsworth Equities
Principal
ForeFront is currently serving as Owner's Representative for our 24 acre, 8 building 800,000 SF adaptive reuse site in the East End of Pittsburgh.  Simply put, Chad and Brandon are true professionals and have delivered superior service to our project by any measurable standard in the industry. They manage dozens of simultaneous workflows and are absolutely essential in maintaining our construction schedule, providing clear communications with our anchor tenant, and continually building and fostering relationships with the various trades on the job. Their combination of intellect, relationship building, integrity, and decisiveness is rare indeed and I find it hard to express the gratitude for this team's contributions in an extremely difficult project.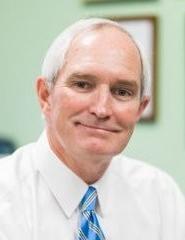 Patrick Branch, P.E.
McKim & Creed
Regional Manager
"Over the past five years, I have been involved in several significant and complex construction projects managed by Chad and Brandon.  They have demonstrated remarkable project team leadership and management skills.  From a consulting engineer's perspective, their attention to detail and understanding of complicated MEP systems has been impressive and a considerable factor in project success."